We introduce you to Kiri, a 20 years old English girl, who succesufully finished our Tourist Entertainment Online Course.
In this interview she's describing her experience as Acttiv's Student and how she ended up working as Miniclub Animator at Club Mac in Majorca, Spain.
We think she's a cutie………the kids love her too!!!
Kiri, we really hope you like how the video turned out!  And many thanks for your patience during the shooting!!!!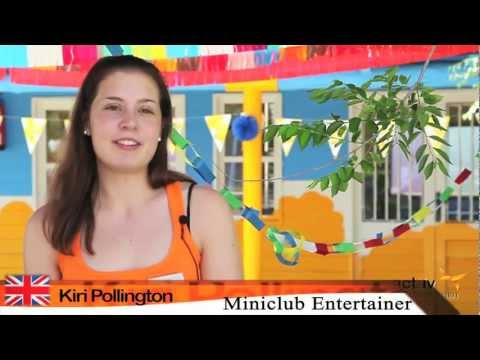 No Comments »
No comments yet.